All current ministries are subject to change due to Covid restrictions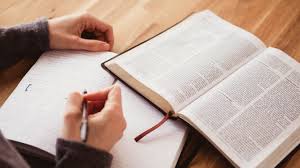 B.A.D. Group
Lead by Barry and Denise Bender. This home group meet on Monday evenings, and the group consists of about 14 people, who all attend whenever they can. Each meeting includes a time to give thanks for God's blessings, personal sharing, and a praying for each one that shares a request. We are a group of people with diverse backgrounds and are in different places on our journey with Christ, but there is a commonality through our faith that has brought us together as friends. We welcome new people, so please talk to Denise if you are interested in checking us out.
Contact Denise at denise_bender@yahoo.com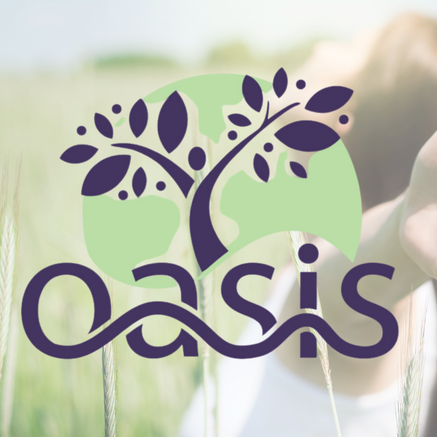 Oasis
Lead by Suzi Snyder and Bethany Zehr. This life group was born out of a desire to search deeper into the Word while connecting and living in discipling relationships with other great mamas on a similar journey. They meet every Monday night at 7:30 at the church.
Contact Suzi at timandsuzi@gmail.com Contact Bethany at bethanyzehr@hotmail.com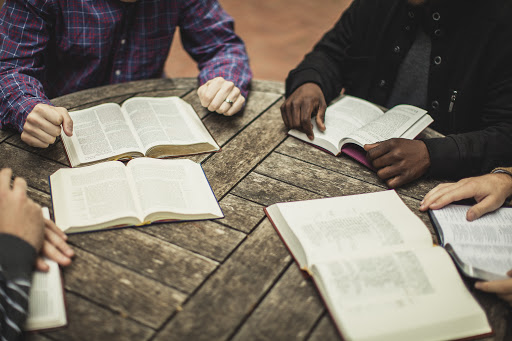 Harold and Judy's Group
Lead by Harold and Judy Shantz. This Home Group's desire is to get to know one another on a more personal level and encourage each other through the various seasons in life. Our focus is the Lord through worship, His Word and prayer. We Meet on the second and fourth Thursday of every month online. 
Contact Harold and Judy at hjshantz@cwisp.ca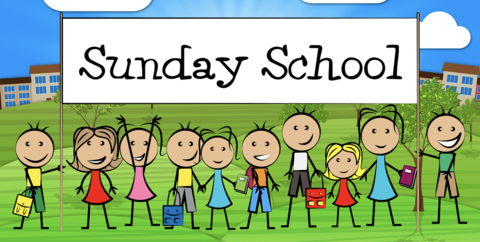 Our passion is to hear our kids say they love Jesus and how much they love coming to Sunday School. We realize that we have a part to play in the education and passion that our kids have for their Saviour and we get really excited to see them express their hearts for the Lord.
Sunday School is offered for all ages. 
9:30-10:30am
Our desire is to see youth of all ages discover who they are in Christ and to recognize and develop the gifts that God has given them. We aim to create a safe fun environment where youth are free to question and challenge their faith as they grow and learn what it means to follow Jesus today. At the moment we meet by-weekly at the church. For more info use the contact tab on our website.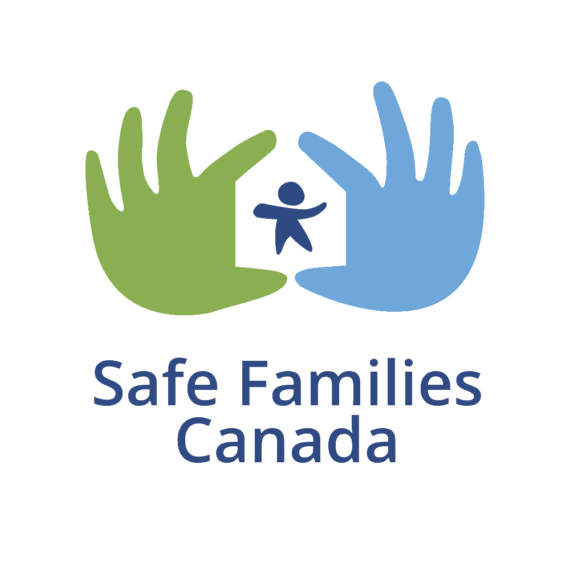 Safe Families for Children is a movement fueled by compassion to keep children safe and families intact. Through Host Families, Family Friends, and Family Coaches, we temporarily host children and provide a network of support to families in crisis while they get back on their feet.
Living Water partners with Safe Families and is a Safe families Church. If you would like to join us in this ministry or if you need help please use the contact us tab on our website.
At Living Water we believe strongly in sharing and supporting the work of the gospel both locally and globally. Below is a list of the missionaries and ministries that we support financially. 
By clicking on this link you can access our Rightnow media page for free by following the simple instructions.