Sun, Jun 4 @

10:45 am

Sun, Jun 11 @

10:45 am

Sun, Jun 18 @

10:45 am

Sun, Jun 25 @

10:45 am
VBS Registration is Now Open!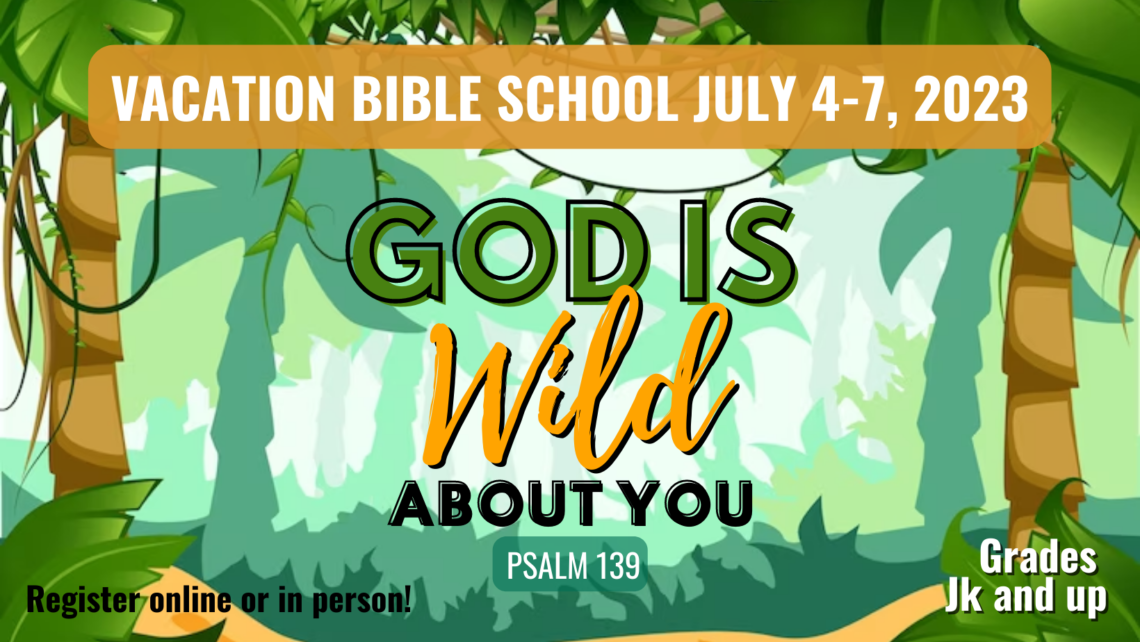 Come on out to VBS this summer from July 4th to 7th! We will be having a week full of fun with crafts, snacks, singing, games and more. We will be learning about God's wild and unconditional love for each one of us.
VBS will be held at LWF Church (45 Hincks St. New Hamburg, ON), and will run in the mornings from 9:00am to 12:00 noon. 
Register online under the "Forms" tab, or register in person at the door on the day of. All are welcome!
Community Closet Open June 3rd, 2023 from 10:00am to 12:00 noon
Come shop for free at LWF Church's Community Closet on Saturday June 3rd from 10am-noon.
Youth Group Campfire and Snacks – June 3rd, 2023 from 6:30pm to 9:00pm
We will be having a campfire Saturday evening, along with some snacks and hotdogs over the fire. Youth are welcome to bring snacks to share and invite friends!
For more details email Jonathan and Gavriel at youthpastor@lwfchurch.ca
Free Footlongs for Father's Day – Friday June 16, 2023 at 5:30pm
Come on out on Friday June 16th for free footlongs at LWF Church. Bring your families and enjoy some fabulous hotdogs as we celebrate the fathers in our lives.
Church Family Camping – August 11-13, 2023
If you plan on camping for the weekend please let Sherri know. You are also free to join us for the day or the evening.
More details coming soon. 
LWF Church 40th Anniversary Celebration – Sunday November 5, 2023
We will be spending the day celebrating what the Lord has done at Living Water over the last 40 years. Mark your calendars so you don't miss the fun and fellowship!
Community Closet - Now open the first Saturday of every month!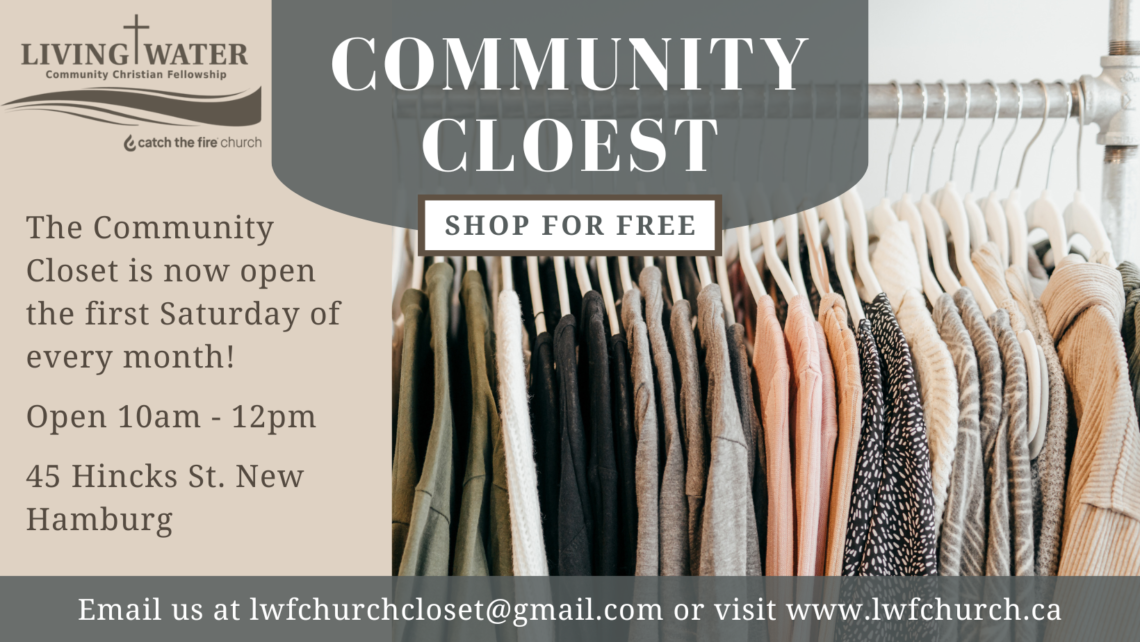 Come on out Wednesday nights 7-9pm at LWF Church for bible study, or join us at our next youth event! Youth grades 6-12 are welcome. Email youthpastor@lwfchurch.ca for more information.
Sermons are now available on the website
Please go to the sermons tab to access the most recent sermons.
Sunday School is back for the school year
Sunday School begins at 9:30am, and is followed by the church service at 10:45am.
All ages are welcome to join, we have classes for children, youth, and adults!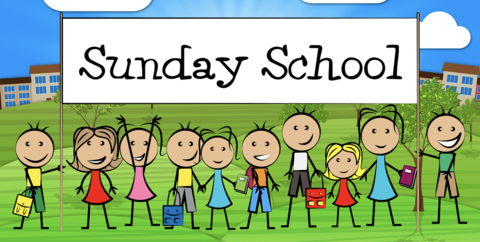 At Living Water we are a community of people who are being transformed by the grace of God through a personal relationship with Jesus Christ. Our mission is to go out and bring God's love to life by living and loving like Jesus and inviting others to do the same.