Sun, Oct 2 @

10:45 am

Sun, Oct 9 @

10:45 am

Sun, Oct 16 @

10:45 am

Sun, Oct 23 @

10:45 am
Sermons are now available on the website!
Please go to the sermons tab to access the most recent sermons.
Sunday School begins at 9:30am, and is followed by the church service at 10:45am.
All ages are welcome to join, we have classes for children, youth, and adults!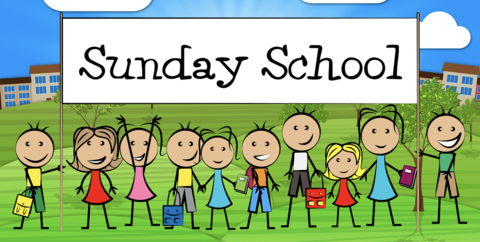 At Living Water we are a community of people who are being transformed by the grace of God through a personal relationship with Jesus Christ. Our mission is to go out and bring God's love to life by living and loving like Jesus and inviting others to do the same.