Sun, Feb 12 @

10:45 am

Sun, Feb 19 @

10:45 am

Sun, Feb 26 @

10:45 am

Sun, Mar 5 @

10:45 am
Leadership Retreat – February 10-12
Please pray for our team as we vision and plan for the coming year. Jason Erb will be speaking at Living Water February 12.
Annual Meeting – February 19 at 1pm 
The annual meeting will be held on Sunday February 19 at 1 pm. The Property and Finance Team will be providing a pizza lunch following the service.
Men's Retreat – March 3-5
Mark your calendars! The cost of the retreat is $120. Talk to Pastor Tim or email pastor@lwfchurch.ca for more information.
*Please register by Feb 26 at the latest.
SWAP Missions Trip – Aug 20-26 
Please talk to Pastor Tim or email pastor@lwfchurch.ca to let him know you are coming, or if you would like more information.
Come on out Wednesday nights 7-9pm at LWF Church for bible study, or join us at our next youth event! Youth grades 6-12 are welcome. Email youthpastor@lwfchurch.ca for more information.
Sermons are now available on the website
Please go to the sermons tab to access the most recent sermons.
Sunday School is back for the school year
Sunday School begins at 9:30am, and is followed by the church service at 10:45am.
All ages are welcome to join, we have classes for children, youth, and adults!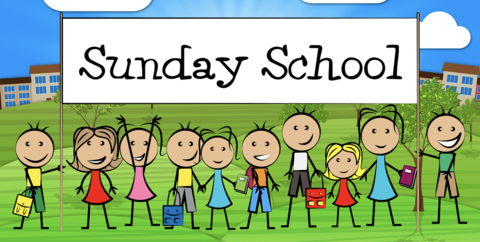 At Living Water we are a community of people who are being transformed by the grace of God through a personal relationship with Jesus Christ. Our mission is to go out and bring God's love to life by living and loving like Jesus and inviting others to do the same.